Let us help you with your home's comfort
Let us help you with your home's comfort
Don't get left in the cold! Our experienced team of professionals is here to keep your home or business warm and cozy.
Jon Wayne Company is the leading company for all of your air conditioning needs. Our technicians are qualified professionals who will get the job done right.
Poor air quality means that highly polluted contaminants have infiltrated your indoor living areas.
See what everyone's saying about Jon Wayne Company
Air Conditioner Repair in Mt Vernon, TX 75457
"THE GUY ON THE PHONE WAS SO HELPFUL AND VERY NICE. HE GOT US SCHEDULED RIGHT AWAY! THE TECH CAME RIGHT OUT AND HAD US BACK TO COOLING IN NO TIME!! THANKS!!"
- CHRISTY S.
HVAC Repair in Mt Vernon, TX 65712
"They were very efficient when they came to replace the evaporator coil and the time was very short."
- virginia s.
Air Conditioner Maintenance in Winnsboro, TX 75494
"I had just put in a new capacitor a week ago and our side of the house was not getting cold. I have an older American Standard unit for our Master BR side of the house and a bit panicked about Labor Day weekend coming up. Called Jon Wayne at 9 am and they had Justin out by 11 am and it was low on freon! Even the expense of R22 could not express how pleased I was with their response so I can plan on a cool weekend with the family!! Highly recommend these guys and I just met them. Will use from now going forward! Thanks Justin and Jon Wayne Company!"
- Tom G.
We love hearing from our customers! If you've had us work on your HVAC system we would love to hear from you too.
Our Most Recent Articles...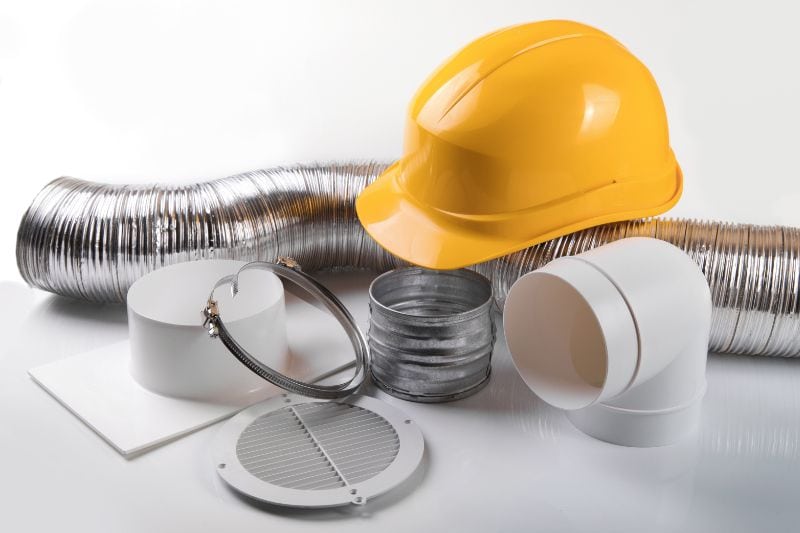 The furnace flue, also called a vent pipe, expels exhaust from your Texas home, functioning to ensure you do not inhale harmful gases. 
Read More