Summer Is a State of Mind
Summer Is a State of Mind
Don't get left in the cold! Our experienced team of professionals is here to keep your home or business warm and cozy.
Jon Wayne Company is the leading company for all of your air conditioning needs. Our technicians are qualified professionals who will get the job done right.
Poor air quality means that highly polluted contaminants have infiltrated your indoor living areas.
See what everyone's saying about Jon Wayne Company
Air Conditioner Repair in Scroggins, TX 75480
"We had an incredible experience with this company. I had an issue, called at about 10am and by 4pm they had someone out there and the problem fixed. We will definitely be using them for all of our needs in the future. Thank you!"
- Andrea H.
Gas Furnace Replacement in Billings, TX 65610
"Was very pleased. Was also glad to find out they also installed hot water heaters"
- Bill O.
Air Duct Maintenance in Other, TX 65708
"I have used their service because of their professionalism and generosity to me personally. I work at Lowe's in Monett, and because of their urgency to please the customer, they have accommodated me with discounts and amazing service. I called them recently to do work at my home because I feel I actuall owe them my respect for their dedication to my needs. I trust them and will only use them for my HVAC needs. I also want to thank the technician that came out today, 1-28-21 for his service to me. His name is Bradley Hammer. Very professional! Thank you Bradly."
- Tom L.
We love hearing from our customers! If you've had us work on your HVAC system we would love to hear from you too.
Our Most Recent Articles...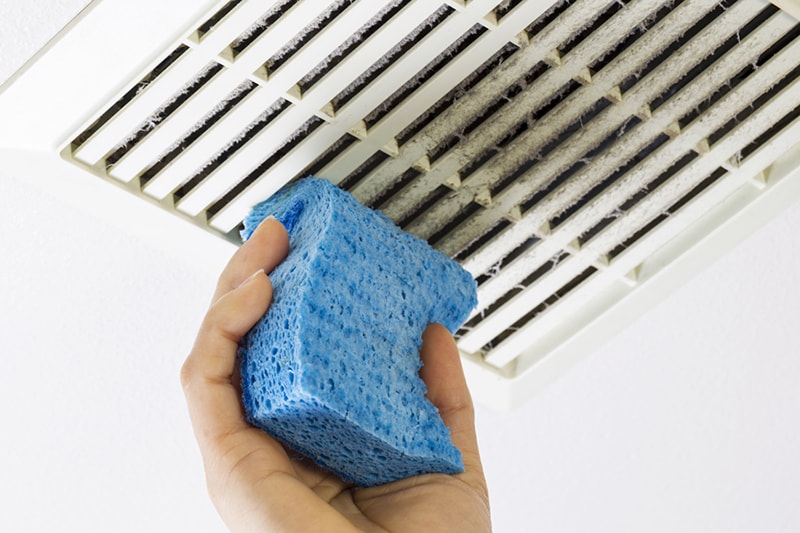 Our professionals at Jon Wayne Company are expertly trained to clean your Texas home's ducts, so your HVAC system can breathe properly and optimally.
Read More